With over sixteen years of expertise working in premier New York City salons, including Frederic Fekkai, I am thrilled to bring my love and knowledge of stunning hair to Riverdale. My greatest pleasure is in helping my clients reach their beauty aspirations.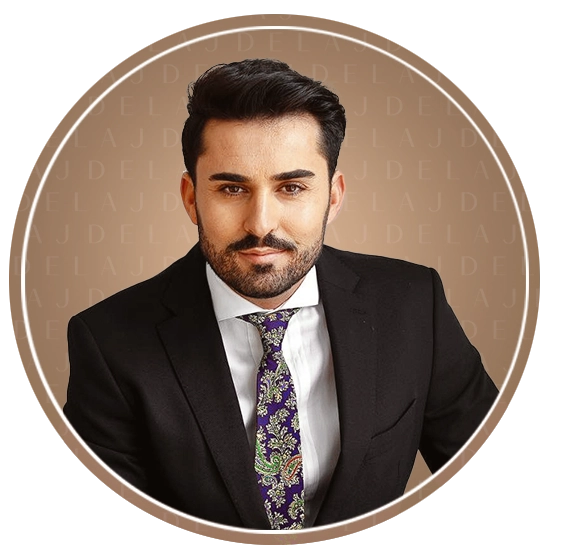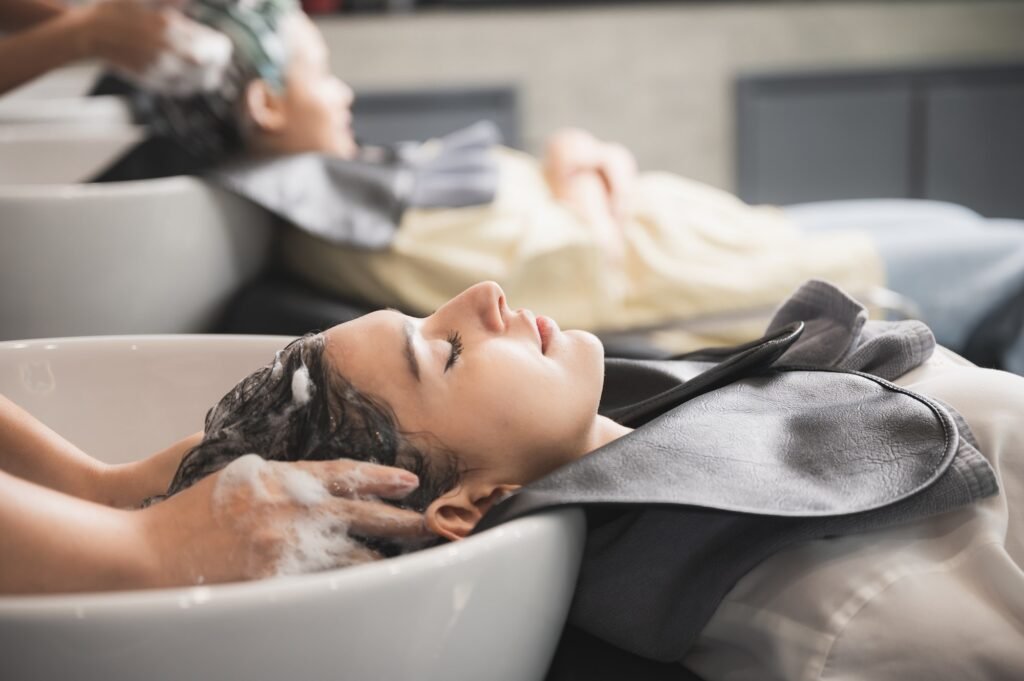 3545 Riverdale Ave
Riverdale, NY 10463
We are a highly trained team of professionals who are passionate about hair and skin. We also believe in the philosophy the beauty encompasses the mind, body and spirit. We have innovative products that are environmentally conscious by using purest, high quality and cruelty free products – our services will enhance your natural beauty for all your special occasions or everyday routine, so you not only look your best but feel your best. We know the power of community and strength in our collective stories. Come and experiment with the highest quality of rejuvenation & relaxation followed by the latest trend.
Reduced muscle tension and pain, improved posture, digestion, and reduce inflammation.
Our hair services include cuts, coloring, treatments, and styling to help you achieve your desired look. Trust our skilled stylists for a flawless finish.
includes shampoo, conditioning, finishing with a light massage
 When we feel good about how we look, it can improve our mood and overall sense of well-being.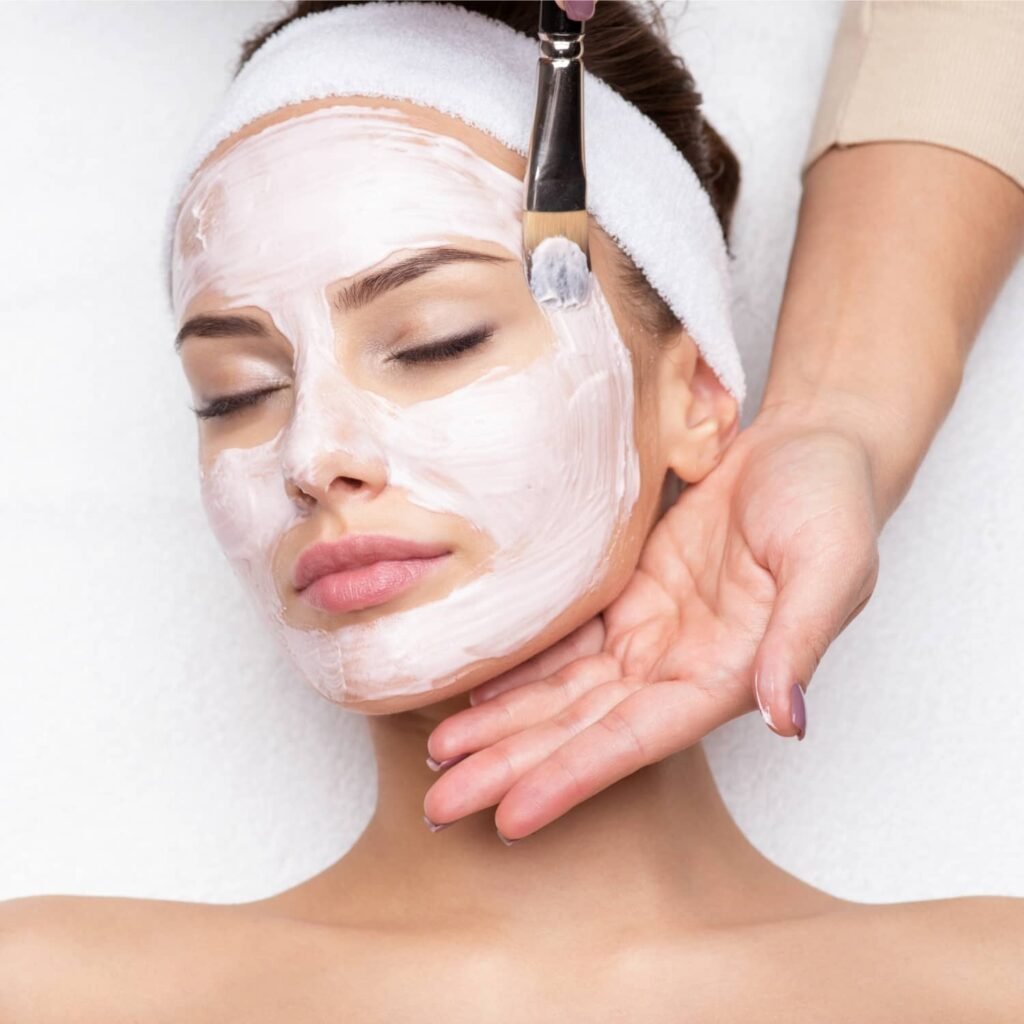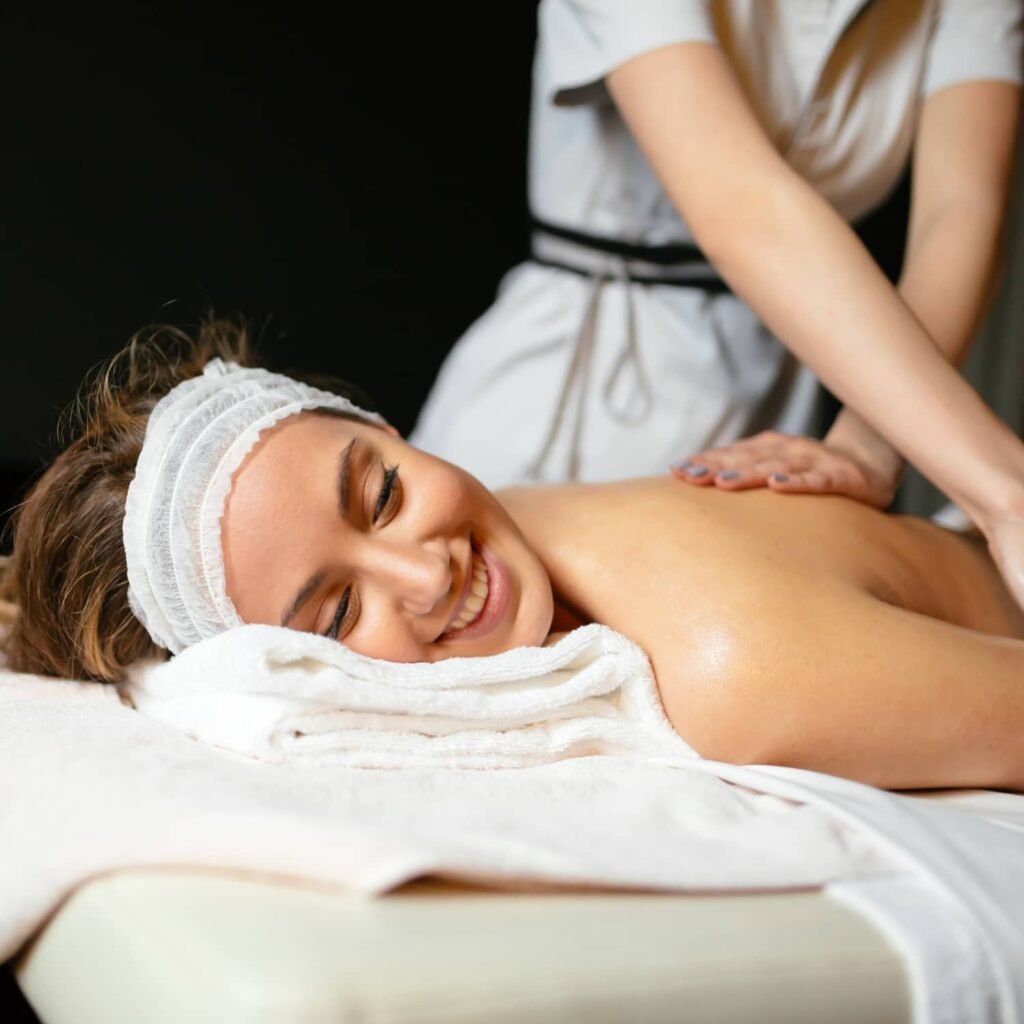 A Valuable Service That Can Enhance Physical and Mental Health
One massage does not fit all. With your input, we create a personalized massage session that addresses your specific needs.  Our unique approach to massage therapy will help your body work better so you can live better.
Spray tanning is a form of self tanning (or sunless tanning) where a fine mist is sprayed onto your body. This mist has an ingredient in it called Dihydroxyacetone (DHA) that interacts with your own skin's chemistry to turn it tan, or bronze.
Bridal Services for Your Special Day
Look and feel your best on your wedding day with our bridal services, including hair and makeup. Let us help you create your perfect wedding day look.
Styling Services for a Fresh New Look
Transform your look with our expert styling services. Our skilled stylists will help you achieve the perfect look for any occasion.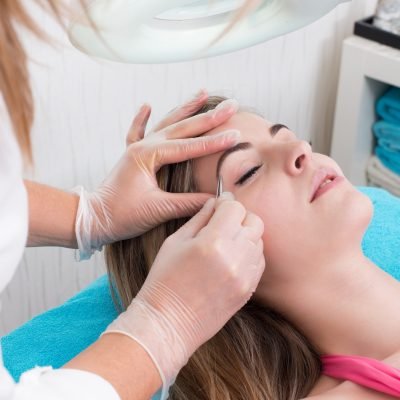 Perfect Brows for a Polished Look
Enhance your natural beauty with our eyebrow services, including shaping, tinting, and threading. Our trained technicians will help you achieve perfectly shaped and defined brows.
Luscious Lashes for a Glamorous Look
Achieve the perfect set of lashes with our lash services, including extensions, lifts, and tints. Our experts will help you achieve fuller and more defined lashes for a bold and beautiful look.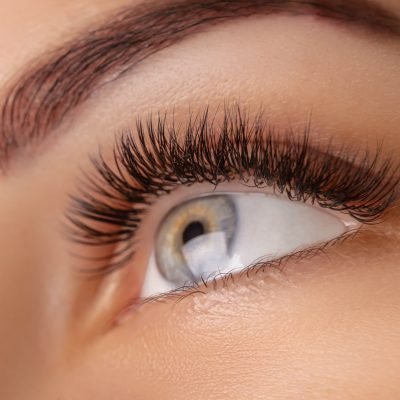 Smooth Skin with Our Waxing Services
Say goodbye to unwanted hair with our waxing services, including full body and facial waxing. Our gentle and effective techniques will leave your skin smooth and silky for weeks.
Refresh Your Look with Our Treatments
Say goodbye to frown lines and crow's feet with our Botox treatments. Achieve a refreshed and rejuvenated look with no downtime.
Make An Appointment  Today